In 2020, where is the first place you go to find information? For all of you that just said, "Google" to themselves, you're right.

We live in a digital age and it is more important than ever that your business also "tags" along for the ride. More specifically, it is important that your business is being tagged consistently as possible across multiple channels.

An easy first step into the world of tagging and digitizing your business is through social media. Facebook, Instagram, Twitter, and LinkedIn are the standards of the business world. However, many companies are also using Snapchat and some have jumped on the TikTok train to promote their business.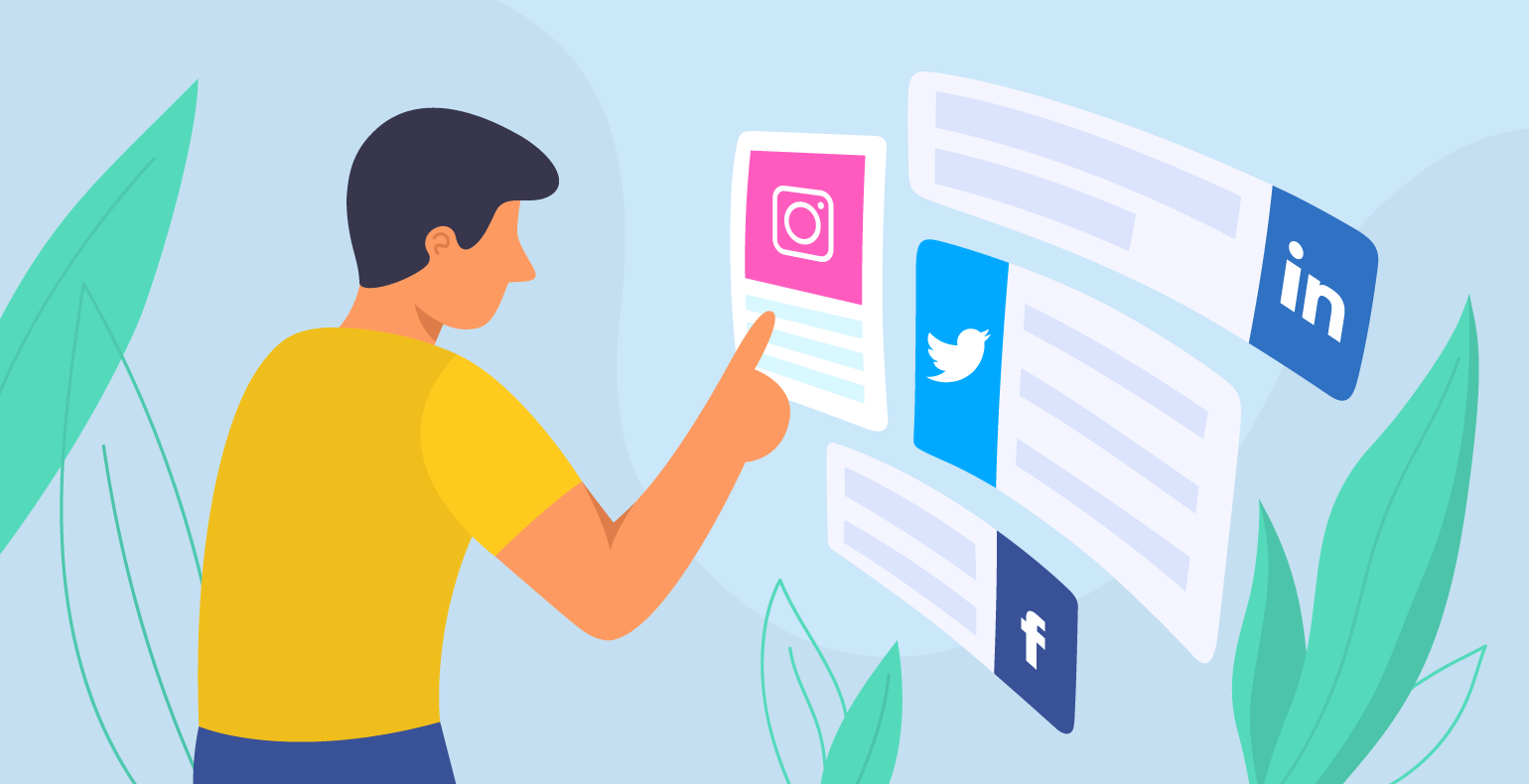 The four social media pillars mentioned above are the best place to start when promoting your business as the four platforms have a combined 4.4 billion users. Below, we have shared some useful articles for setting up your accounts if you haven't already done so.

Facebook - How to Create a Facebook Business Page in 6 Steps
Instagram - How to Set Up an Instagram Business Account
Twitter - How to Set Up a Twitter Account for Business
LinkedIn - How to Create a Company Page on LinkedIn

Setting up these accounts is an easy way for businesses to increase sales, brand loyalty, and your brand presence online.

Our website, bldup.com is another place where you can tag your business. What is unique about our website is our traffic. With about 52,000 users visiting bldup.com every month, there is a significant opportunity for your business to be discovered, your work to be showcased, and potential to win new business.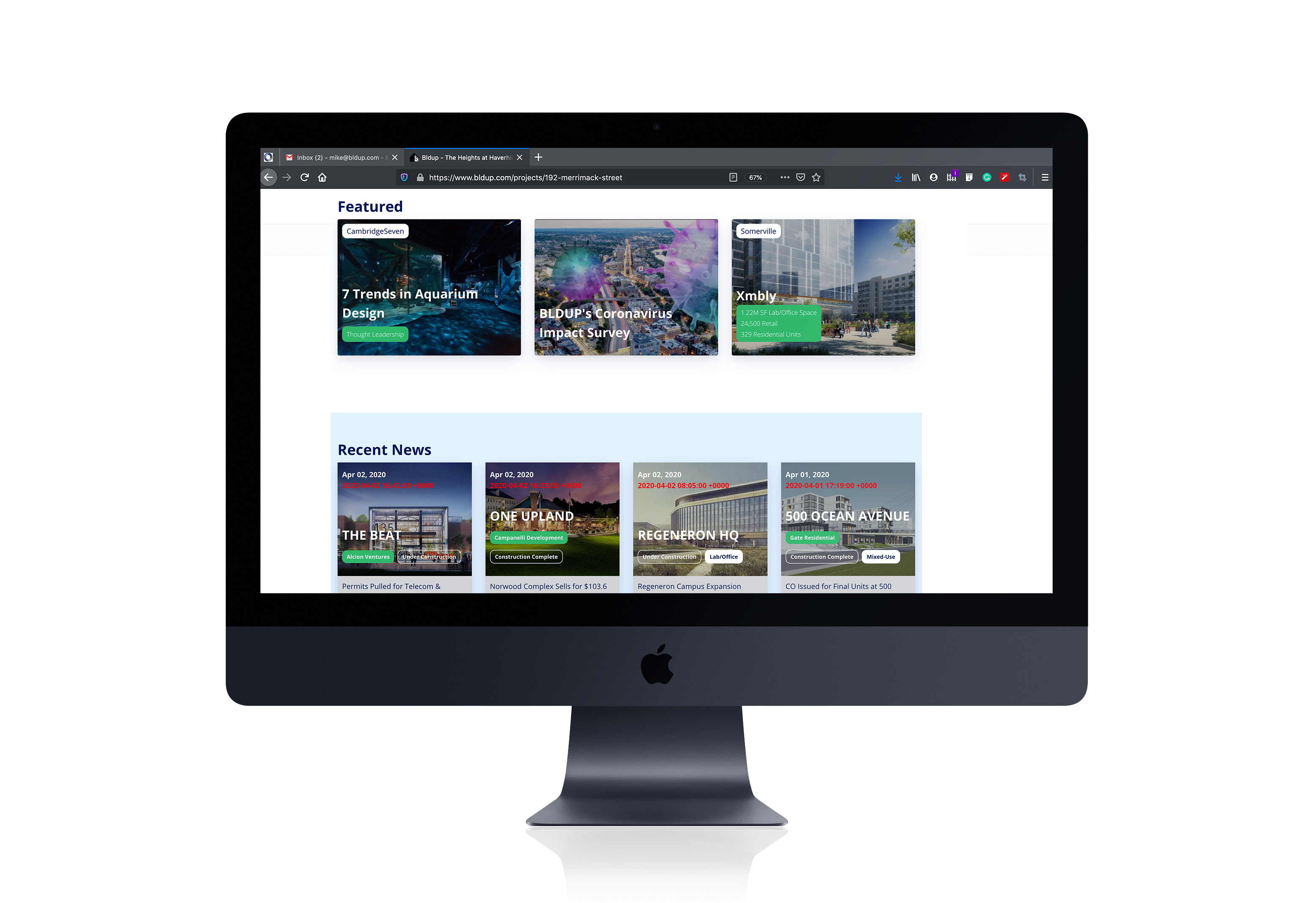 There is no other place online with such a direct industry audience browsing daily to learn more about what is happening in the commercial real estate and construction industries.

By tagging your business on projects on bldup.com other industry professionals will see the impressive work that your company is capable of. Additionally, when you tag your business you are enabling an unbiased third party verification of your work. Most importantly, when you live on bldup.com, you live online forever. Your unique url will organically drive your company's name to the top of google search results, allowing you to be found for new work, attributed for old work, and position yourself digitally for success.

If you'd like to learn more about tagging your projects on bldup.com schedule a time to chat with us today — Click Here to Learn How to Tag Your Projects!