With our new and improved Business Intelligence feature, it is easier than ever to make sure you are staying on top of the projects and organizations most important to your business. Not only do these customized segments of data help you quickly identify quality leads your search is saved so you will be notified of new opportunities as they arise in the future. With hundreds of project additions and updates posted to the site each week your custom segments & notifications will help you quickly access the data that matters most to your business.
Here are just a few examples of new projects or updates recently added to the platform along with the types of Biz Intelligence segments they would pull into. If you have additional questions about maximizing your Biz Intelligence please join us on March 25th for a Pro Webinar.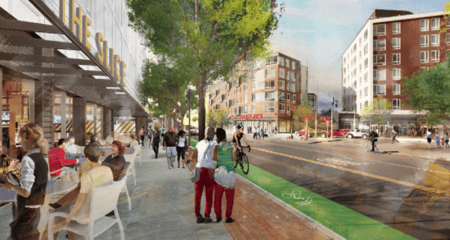 The 180 Western Ave. proposal calls for a transit-oriented, mixed-use building of seven stories and an area of approximately 200,100 square feet containing approximately 273 residential units with retail, restaurant, service, and accessory uses and facilities on the ground floor.
Following: Housing, Under Review, Allston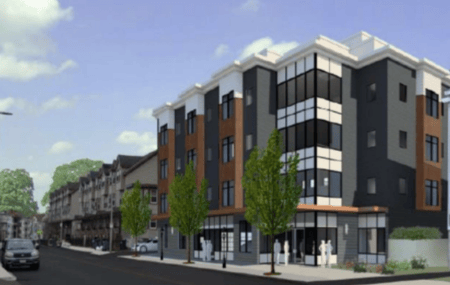 A building permit has been pulled to kick off construction for this five-story building featuring 27 apartment residences, including 9 studios, 12 one bedrooms, 5 two bedrooms, and 1 three-bedrooms.
Following: Housing, Building Permit Issued/Under Construction, Dorchester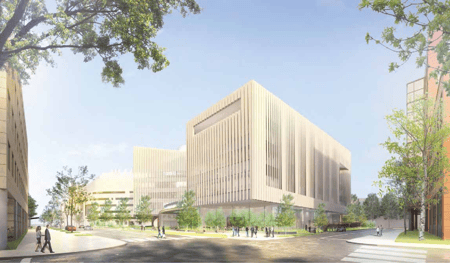 The Ragon Institute has submitted plans for a new headquarters at 600-624 Main Street in Cambridge. Plans call for a 6-story building featuring 185,010 SF of lab space.
Following: Lab, Under Review, Cambridge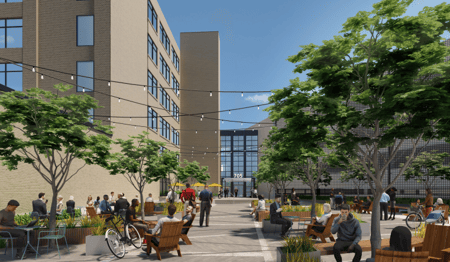 Approved plans for the redevelopment of the property call for 480,986 square feet of Office/Lab/R&D use when complete. The proposed addition increases floor area by 26,985 square feet. As part of the project, the nearby building at 64 Grove Street will be transitioned to accommodate Office/Lab/R&D space. The Project will feature 55,806 square feet of Lab/R&D use when complete.
Following: Lab, Project Approved, Watertown