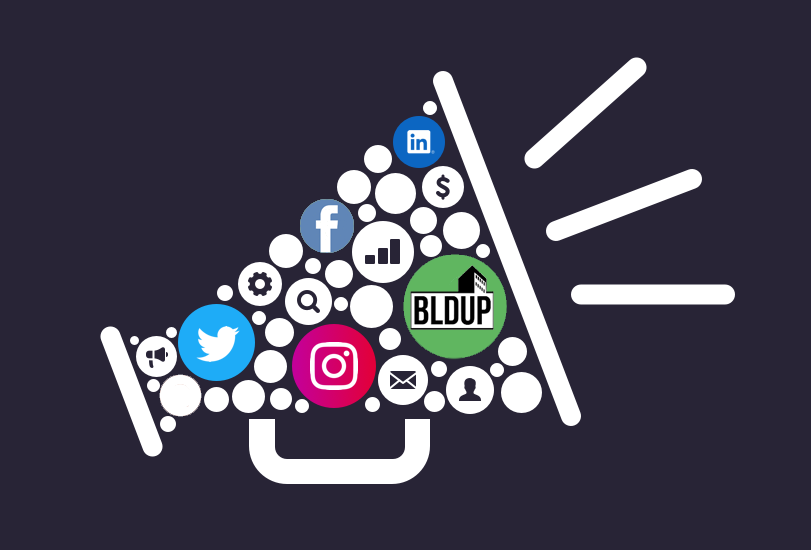 In 2020, where is the first place you go to find information? For all of you that just said, "Google" to themselves, you're right.

We live in a digital age and it is more important than ever that your business also "tags" along for the ride. More specifically, it is important that your business is being tagged consistently as possible across multiple channels.

An easy first step into the world of tagging and digitizing your business is through social media. Facebook, Instagram, Twitter, and LinkedIn are the standards of the business world. However, many companies are also using Snapchat and some have jumped on the TikTok train to promote their business.